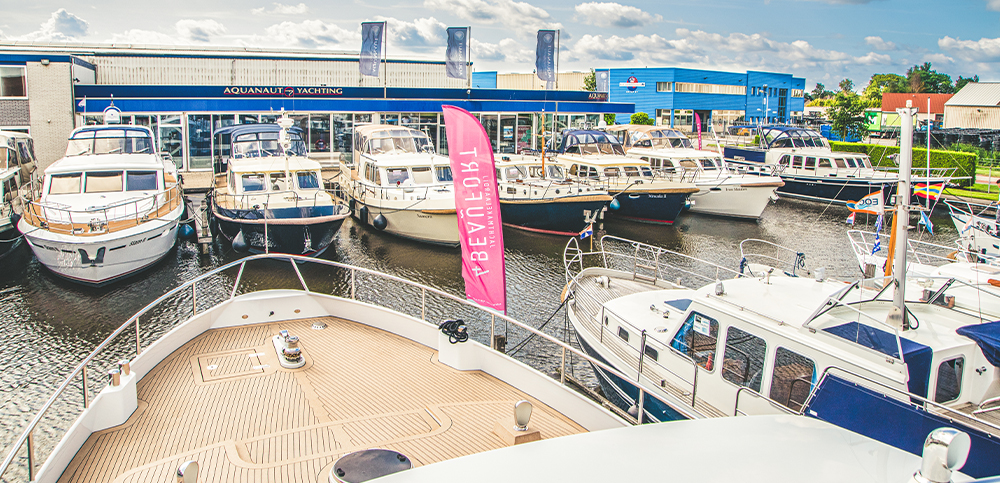 For boaters, by boaters
The sale or purchase of your yacht is more than a business decision. Beautiful trips, precious moments and unforgettable memories; for you as a seller they contributed to the love for your yacht. And for you as a buyer they should contribute to that. That is why you are looking for a yacht broker who shares your passion for the water and understands your emotions: Jachtmakelaardij 4Beaufort.
> Buy a yacht
> Sell your yacht
Yacht broker in Sneek (Friesland)
At Jachtmakelaardij 4Beaufort in Sneek (Friesland) you will be helped by boaters. From a shared passion we assist you as a certified EMCI broker. With finding your right yacht. Or with the search for a new owner for your yacht, both from your own permanent berth as well as from our home port in Sneek. We offer you an enthusiastic cooperation with 4 certainties:
Personal attention
Reliable approach
Extensive service
Experienced expertise
> Get to know us better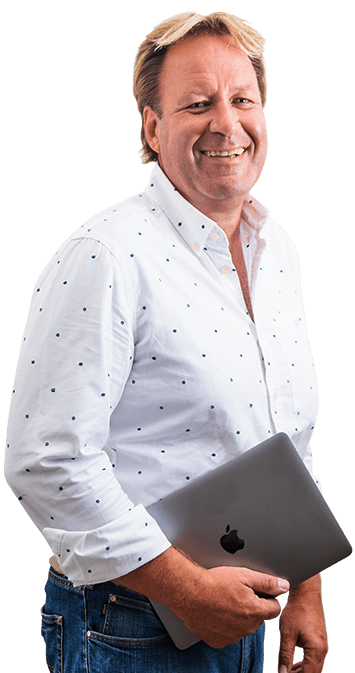 News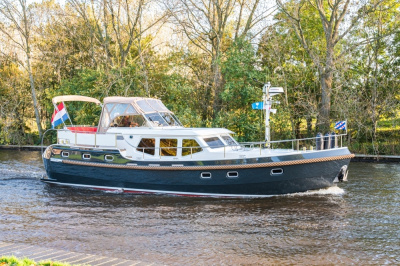 A day trip on Dutch waters or a weeks-long journey to Scandinavia, France or England. Whatever destination Ernst Jan and Sabina wanted to reach, their Vacance Solide 435 had to be able to take them there safely, comfortably and stylishly. From these starting points, the born and bred water sports couple thought out their dream yacht inch by inch. The result was a one of a kind all-rounder, which they said farewell to with pain in their hearts after ten years.
> Read more