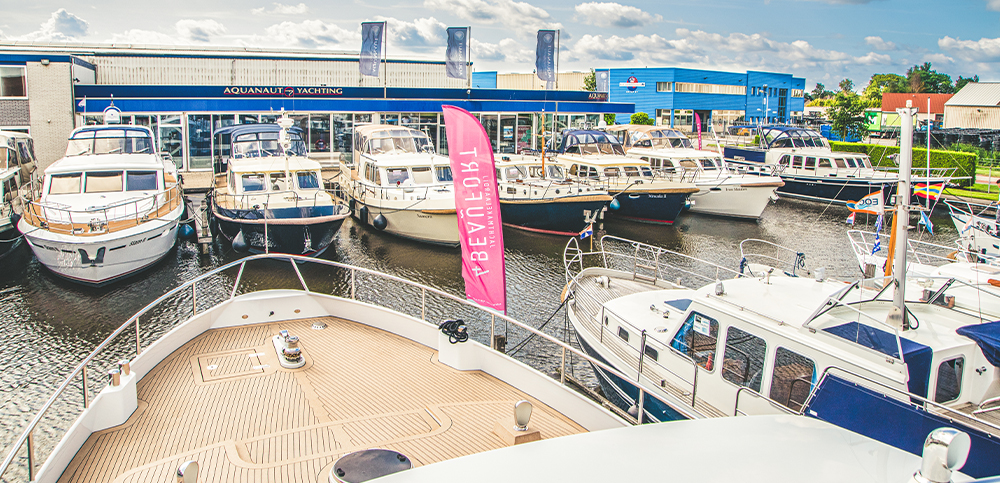 For boaters, by boaters
The sale or purchase of your yacht is more than a business decision. Beautiful trips, precious moments and unforgettable memories; for you as a seller they contributed to the love for your yacht. And for you as a buyer they should contribute to that. That is why you are looking for a yacht broker who shares your passion for the water and understands your emotions: Jachtmakelaardij 4Beaufort.
> Buy a yacht
> Sell your yacht
Yacht broker in Sneek (Friesland)
At Jachtmakelaardij 4Beaufort in Sneek (Friesland) you will be helped by boaters. From a shared passion we assist you as a certified EMCI broker. With finding your right yacht. Or with the search for a new owner for your yacht, both from your own permanent berth as well as from our home port in Sneek. We offer you an enthusiastic cooperation with 4 certainties:
Personal attention
Reliable approach
Extensive service
Experienced expertise
> Get to know us better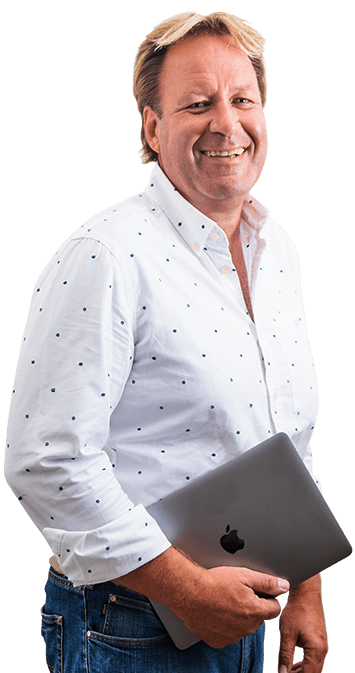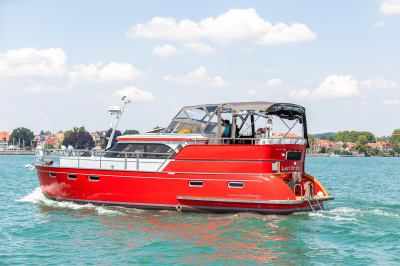 Aquanaut
Majestic 1300 AC "Custom"
2018 | 13.15 meter | € 595,000,-
> See all details
Aquanaut
Drifter CS 1300 AK "Special
2015 | 13.15 meter | € 329,000,-
> See all details