Unique added value
We sell your yacht with 4 certainties in 4 simple steps. But it is not only our promise and our sales process that set us apart. With the possibility of mediation from our home port Sneek - the water sports capital of the Netherlands - and from your own home port, we offer you the best of two worlds. And we are happy to assist you in preparing your yacht for sale.
Mediation from the water sports capital Sneek
If you choose our home port in Sneek as your mediation location, your yacht will be in the beating heart of Dutch water sports on the edge of the town centre during the sales period. A location with a lot of spontaneous traffic, which also plays a central role during Motorboot Sneek in the spring and autumn.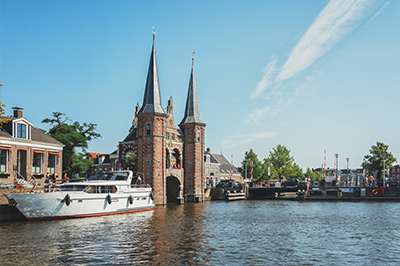 Mediation from your home port
We like to offer you the best of two worlds. In addition to our home port, you can also choose to have your own permanent berth as your brokerage location. We will be happy to come to you if this offers you practical advantages.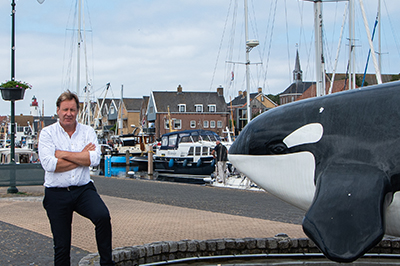 Assistance with preparing for sale
We are happy to advise and assist you (without obligation) in preparing your yacht for sale. With cleaning/polishing, styling, repairing defects and carrying out any overdue maintenance. We offer this support through our experience and extensive cooperation with a shipyard.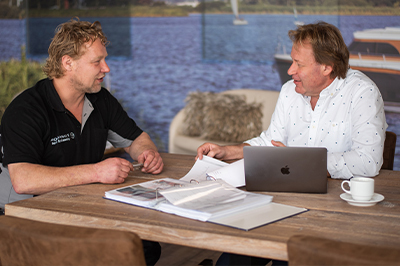 Convinced of our certainties?