Our
method
You've made the decision, you are going to sell your yacht. In some cases, this can be an emotional process. For example you have become attached to your yacht. And it's nice to know how we handle the sale. What can you expect from us and how we go through this process with you.
Step 1 | Acquaintance
In an informal meeting we discuss your requirements around selling your yacht and the possibilities 4Beaufort offers. We tell you about our certainties and the choice you have to sell your yacht from your own permanent berth or from our home base in Sneek. What is most important for us? That we have a click with each other.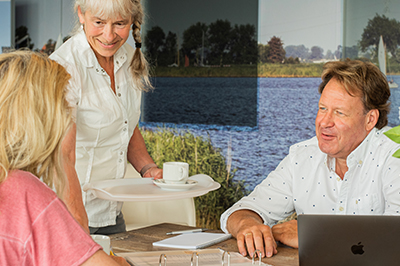 Step 2 | Taxation
Does it feel right? We value your yacht carefully. Based on the condition and possible defects known to us, we determine a realistic price based on valuation, our experience and market value. After the taxation you determine whether you would like to do business with 4Beaufort. Up to this stage, you have no obligations to us.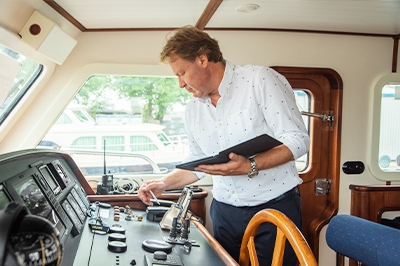 Step 3 | The agreement
We continue to work together! Our agreements are established in a clear contract without fine print. It's clear what our market-based commission is, what you can expect from us and contrary to common practice in our industry, you owe us after completion of the agreement -duration of agreement at least 9 months - nothing. The only thing you must take into account is a notice period of three months.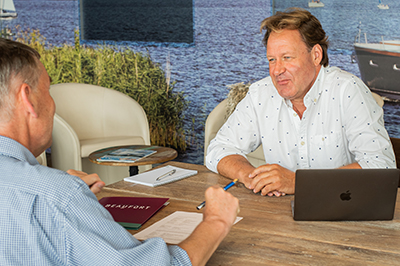 Step 4 | Selling process
The sales process can begin. We give you advice how to make your yacht saleable, like styling your ship for a professional photo shoot and putting the boat on our website at (inter) national sales sites, social media and go, when needed, to exhibitions. Moreover, we actively approach potential interested parties. Of course we will keep you regularly informed of the progress.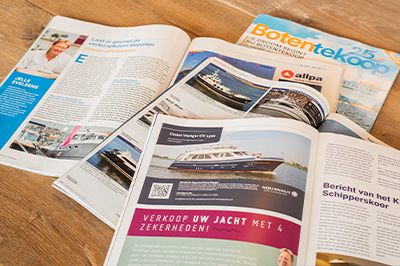 Step 5 | Sales
Congratulations, you have sold your yacht! At least that's what we aim for. In this final phase we carry out the negotiations, we prepare the sales contract and we also support in finance and administration settlements.