Our
services
You are about to buy your (dream) yacht. A moment in which a lot of things will happen to you. We know better than anyone what is involved in the purchase and what you have to take into account. That is why we would like to support you with our services.
Taxation
Have you found the yacht of your dreams? Even if it is not in the sales harbour of Jachtmakelaardij 4Beaufort, we would like to help you. If you want to know whether the price is realistic, we will view the yacht together. This way you will receive an independent valuation of the yacht.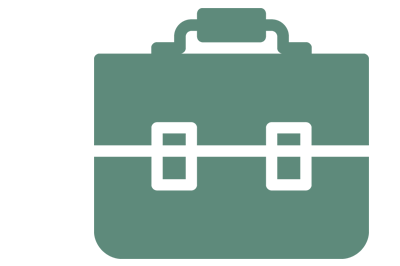 Purchase brokerage
Are you buying a yacht from another broker? We would like to view the yacht on location together with you. If you wish, we can make a trial run together and we can give you an estimate of the value. Subsequently, we can conduct the negotiations for you and screen the purchase contract. Would you like a technical inspection? We will be happy to tap into our network for you.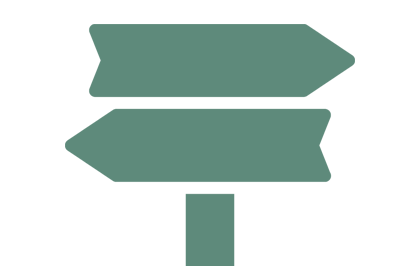 Financing
Do you need help financing your yacht? We will gladly put you in contact with parties who are specialised in this. Companies of which we are sure that our customers have had good experiences with before. They will be happy to inform you about all possible forms of financing.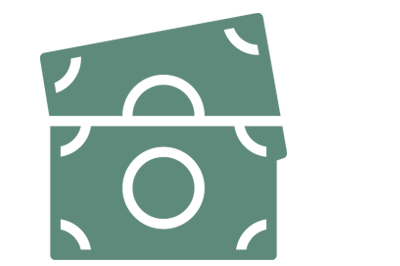 Insurance
Do you want to cover the risks around and after the purchase of your yacht? We will gladly put you in contact with the right insurance companies. Parties that can be trusted to serve you independently and with whom we and our customers have only had good experiences.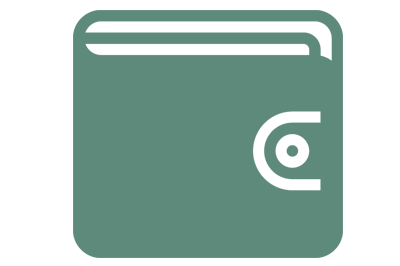 Maintenance
Do you want to continue to sail safely and preserve the value of your yacht after purchase? Then we would like to support you with the maintenance of your yacht. By bringing you in contact with the professionals of the renowned shipyards we work with. They will bring and keep your yacht in top condition and give you years of sailing pleasure.