Our
services
You are about to buy a (dream) yacht. We know, like no other, what this involves. And therefore we would like to support you with this.
Taxation
You've seen a boat for sale elsewhere and you would like to know whether the price is realistic or not. Together we can do a valuation of the yacht and independently give good advice on the price and condition of the yacht.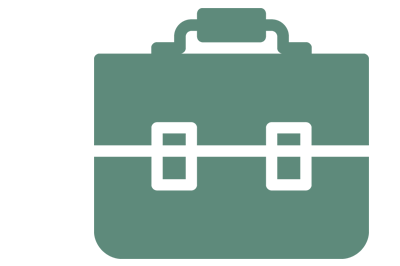 Financing
Thanks to good contacts and experience in finance, we can guide you in financing your purchase. Independent and objective.
Purchase mediation
If you buy a yacht with another yacht broker 4Beaufort can arrange a technical inspection, advice on the cost and fully support the purchase (including screening of the contract).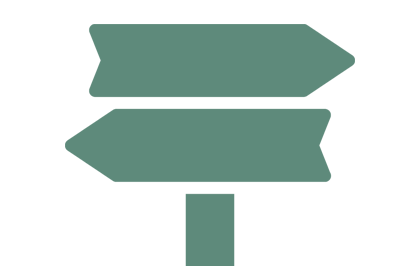 Insurance
The purchase of your new yacht also carries risks with it. With a good insurance these risks are easy to cover. When choosing the right insurance it is not only the premium, but obviously the conditions are also very important. We have this knowledge at home. Because we are independent, we can select the right insurance policy with you.
Maintenance
Due to our close collaboration with renowned yacht yards we have everything within our reach to maintain your yacht: carpenters, mechanics, yacht painters, sail makers and upholsterers. We are happy to assist you here.