Your 4 sales certainties
If we take on the challenge together, we will do everything to sell your yacht. In a personal, reliable, enthusiastic and experienced way. And with the 4 sales certainties that 4Beaufort stands for.
1. Realistic pricing
We carefully assess your yacht. We determine a realistic price based on maintenance, condition and market value. We substantiate this well and honestly. That way you get money for value and your buyer gets value for money.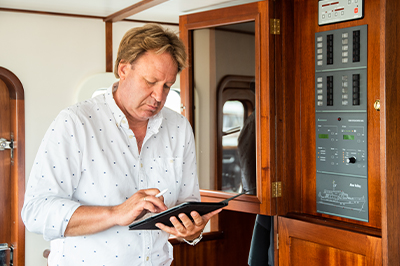 2. Clear annual contract
You sign a 12-month agreement with us. Clear, without small print and at a competitive rate. After the contract expires, you owe us nothing. The only thing you need to take into account is a three-month notice period.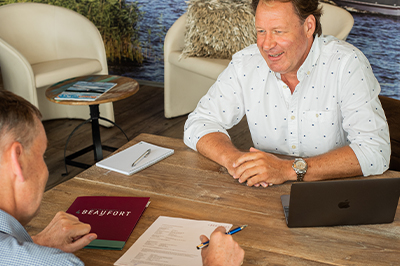 3. Professional attention
We will do a professional photo shoot with your yacht and interview you. For our own website and social media channels. But also for (international) water sports magazines and fairs like Hiswa, Boot Düsseldorf and Motorboot Sneek.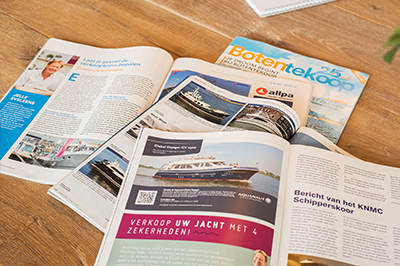 4. Mediation with options
4Beaufort offers you the best of both worlds. You can choose to have our mediation take place from your home port. With potential buyers we will gladly visit your permanent berth. But you can also sail your yacht to our home port in Sneek.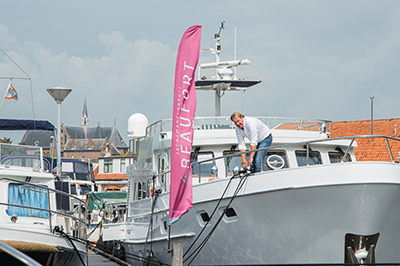 Convinced of our certainties?