Want to sail your dream yacht this summer?
Today is June 21st, the official start of summer! With the arrival of the sun, several beautiful yachts also enter our sales port. As a result, not only the weather, but also our renewed yacht offer make you shine. Do you still want to sail your dream yacht this summer? Then take a look at the last yachts we received in mediation! If you want, you can enjoy the summer with it tomorrow.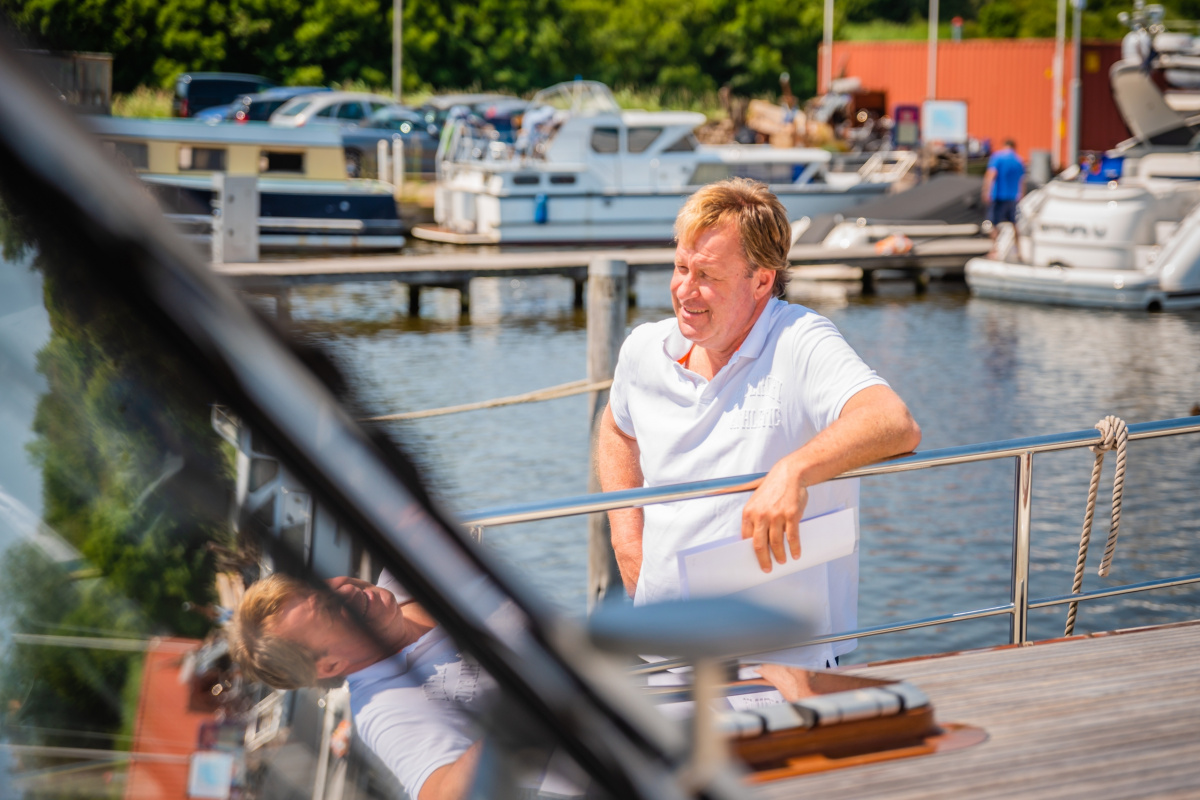 Smelne Ambassador 1160
Space and comfort meet everywhere on and on board 'Apollo'.
1992 | 11,75 m | € 140.000,-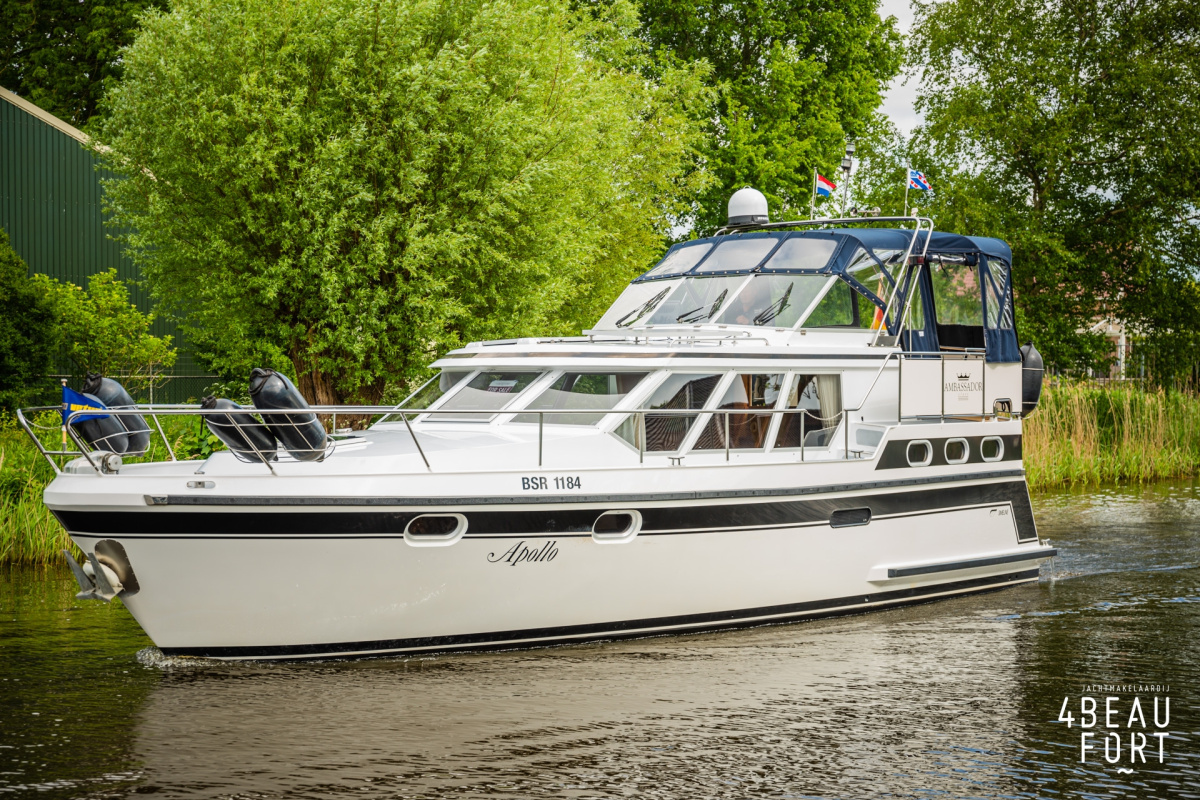 Aquanaut Beauty 1050 AK 'Luxe'
Not only on a picture, but also in reality 'Marco' is a Beauty.
2000 | 10,50 meter | € 124.000,-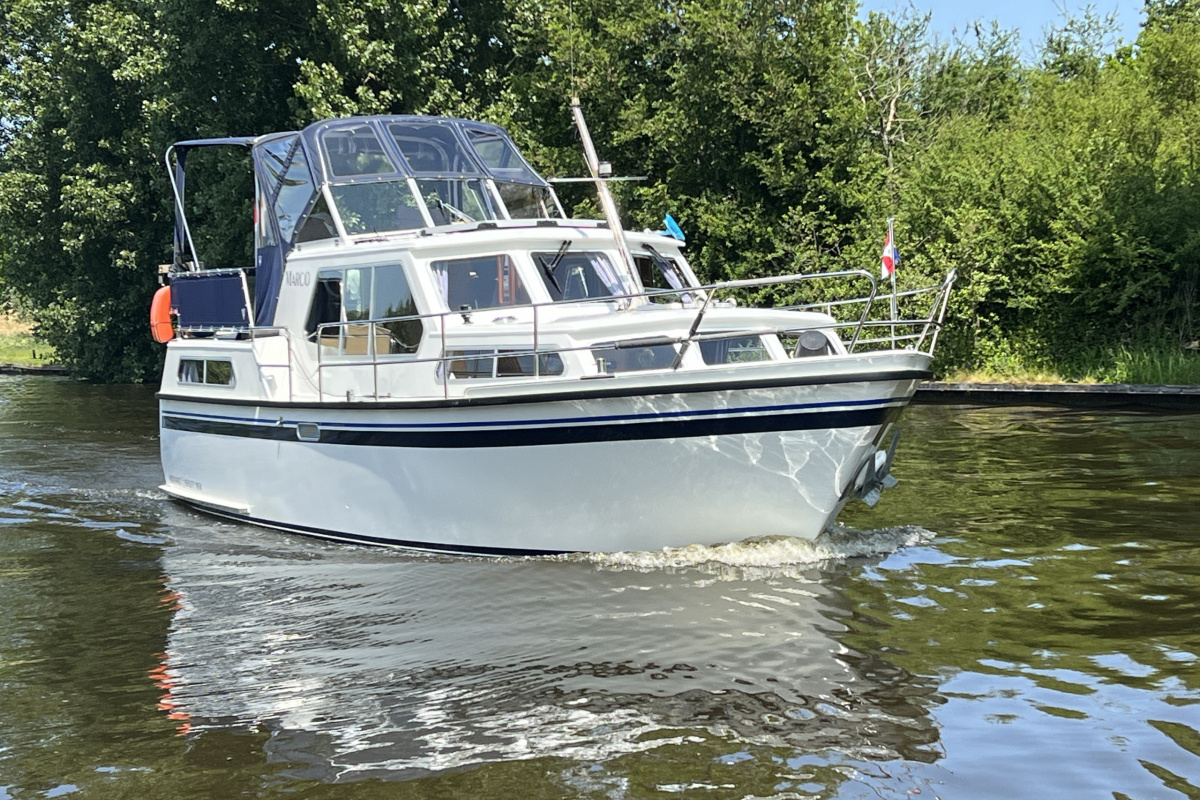 Linden Kotter 1370
'Riverdance' exceeds all your expectations in terms of maintenance, appearance and equipment.
1999 | 13,70 m | € 257.500,-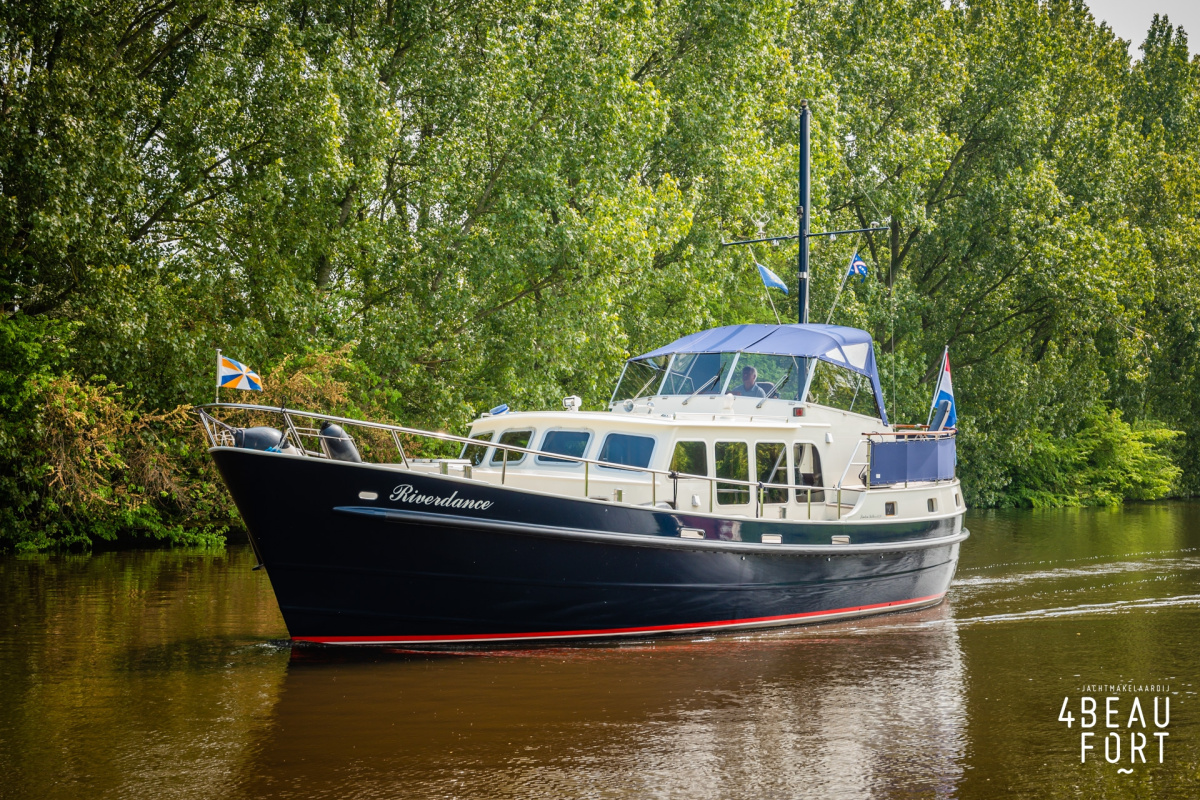 Super Lauwersmeerkruiser 1250 AK
Reliable and livable are characteristic concepts for 'Woelwater'. A yacht, made for long periods on board.
1991 | 12,50 m | € 112.000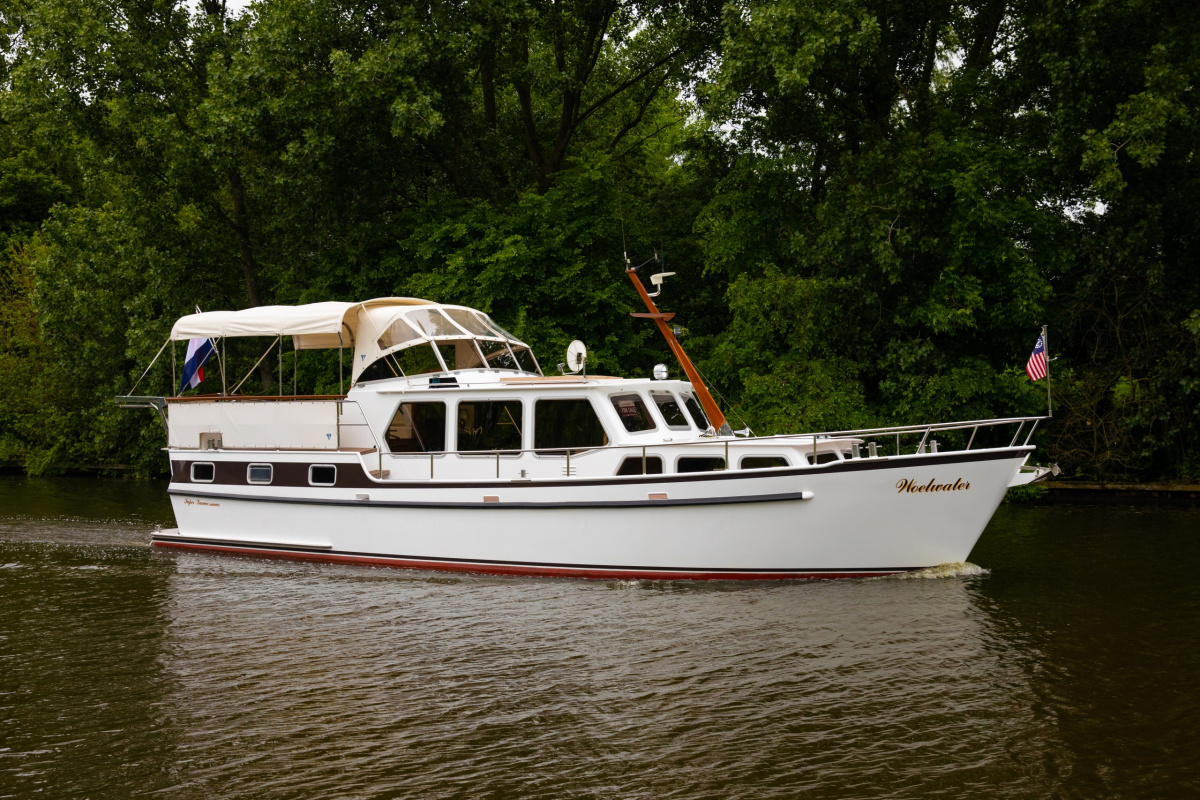 Pollard Coastliner 40 OC
'Jonathan' is in very good condition, both in terms of maintenance, luxury and comfort.
2013 | 12,00 m | € 279.000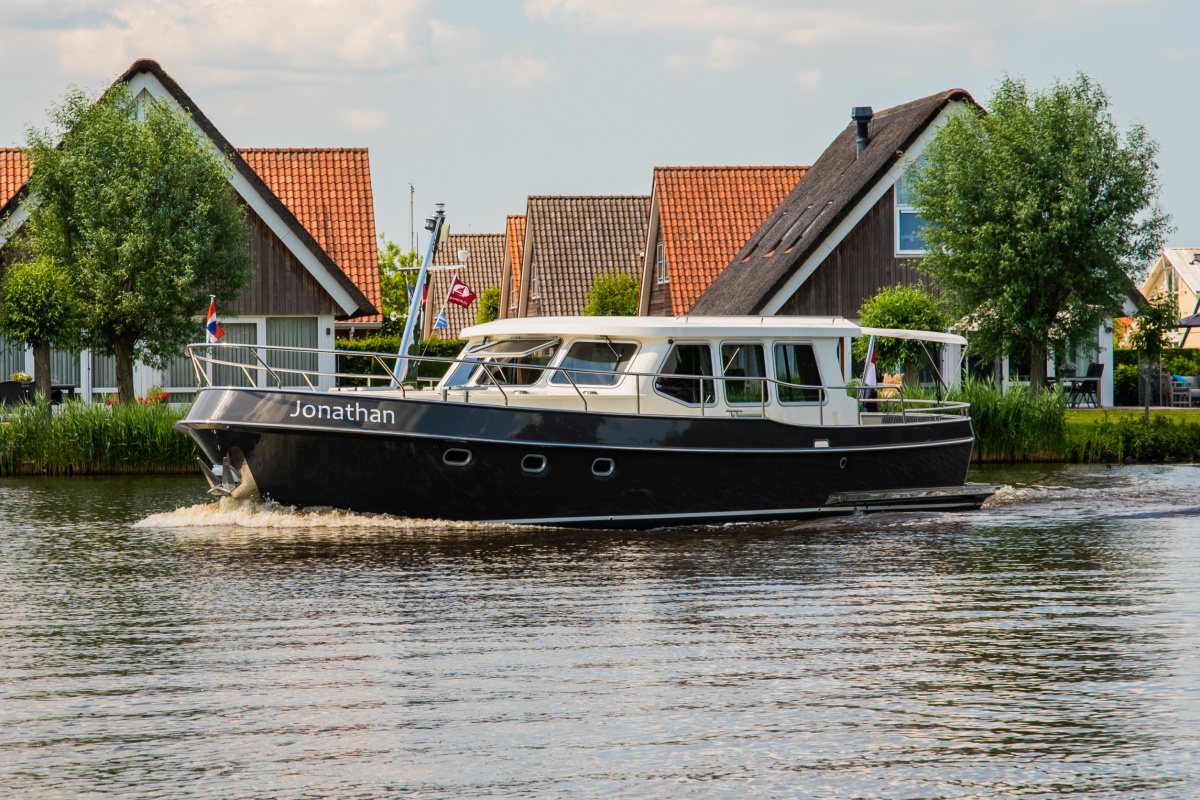 Pikmeerkruiser 1050 OK
'With a height of 2.35 meters and French doors that connect the saloon and open cockpit, 'Nynke' is ready to chase the sun.
2013 | 12,00 m | € 279.000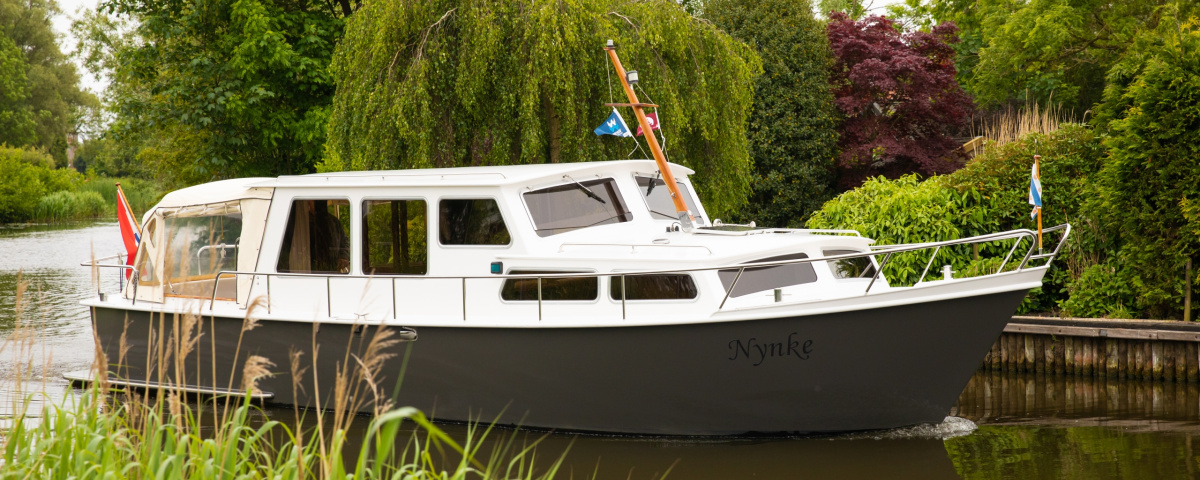 Soon also in mediation!

The six yachts above are already in our sales port. But new offerings are already on the way. Soon we will also get the Valk Merlin 1400 'Asteria', the Aquanaut Drifter 1250 AK 'La Diege' and the Aquanaut Drifter 350 AC 'Magdeleine' in mediation. So keep an eye on our website and social media channels for more information or contact us!