Sailing your dream yacht tomorrow? Discover our Aquanaut offer!
Since 1961, yacht builder Aquanaut has been offering craftsmen a place where they can put their heart and soul into their mastery: realizing water sports dreams of water sports enthusiasts. With iconic yachts such as the Global and European Voyager, the Privilege, the Andante, the Drifter and now the Hommage again, our neighbor in Sneek has been succeeding for decades. We are therefore proud that as a preferred partner for Aquanaut boaters we can look for new owners for their yacht. Again we have a beautiful range of Aquanauts in excellent condition, which you can sail away with in no time.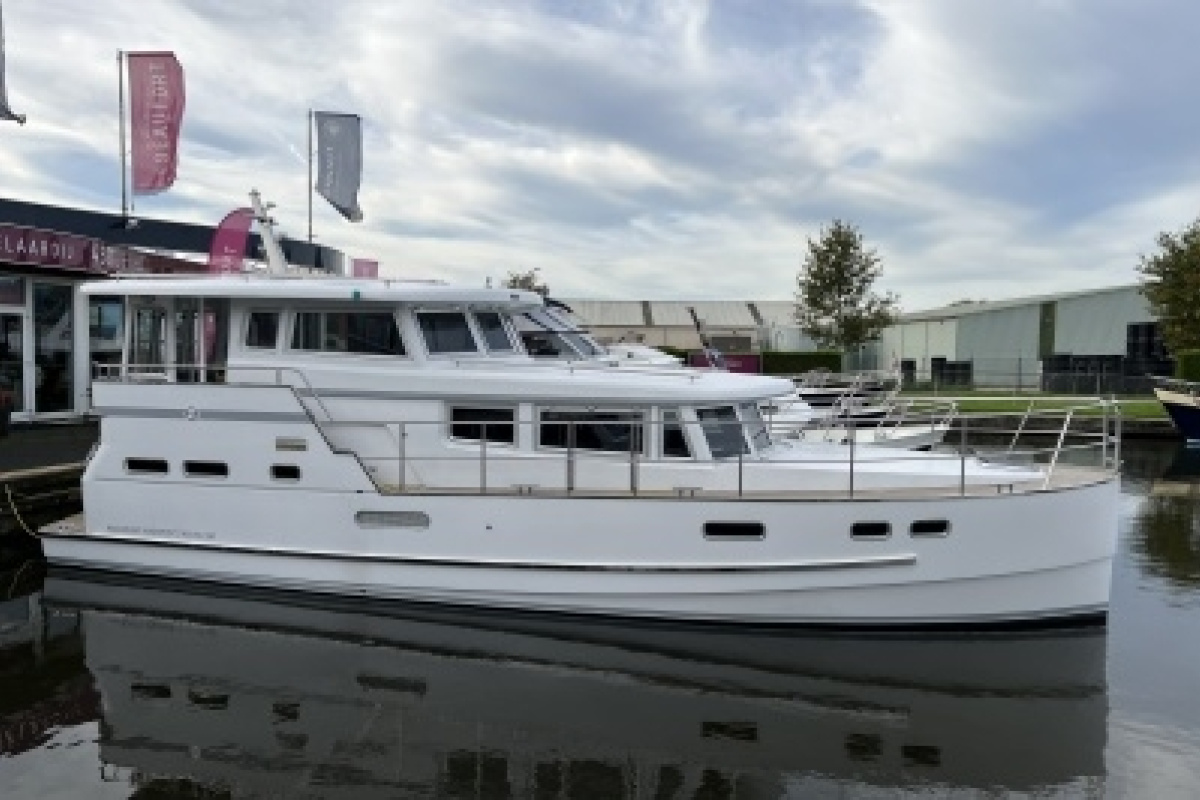 Aquanaut Andante 400 AC PH
The class splashes off this very recently built yacht, an apartment on the water.
2022 | 12,30 m | € 425.000,- (excl. VAT)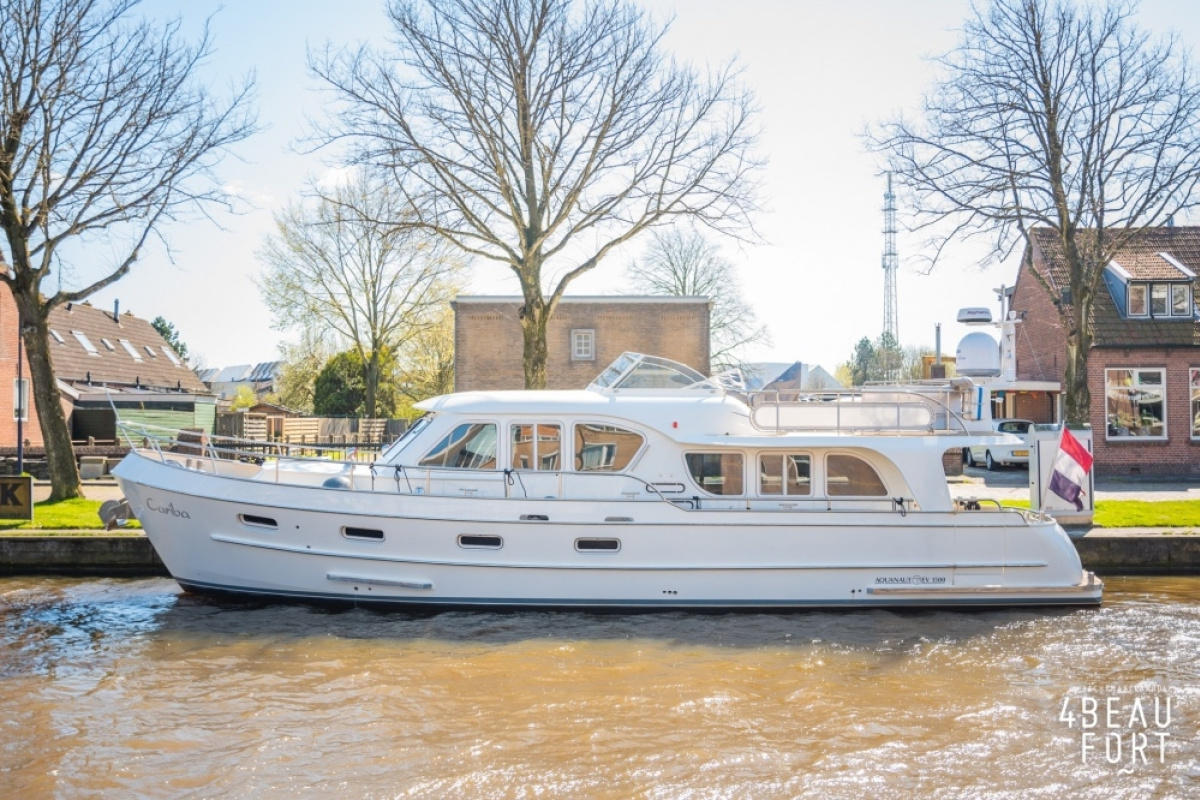 Aquanaut European Voyager 1500
A better thought out yacht than this Cariba you are not going to find anytime soon!
2020 | 14,95 meter | Price on request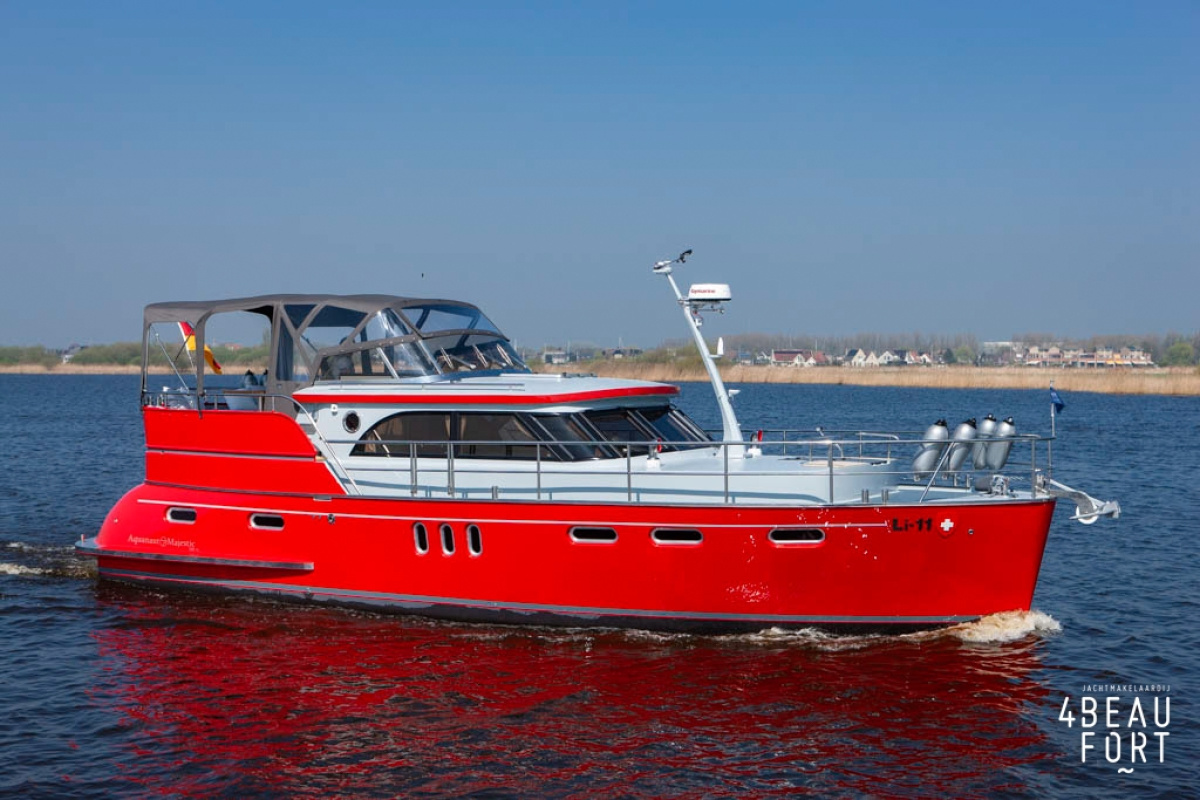 Aquanaut Majestic 1300 AC Custom
With Mediterranean flair going into the adventure? Lady Octopus is ready!
2018 | 13,15 m | € 595.000,-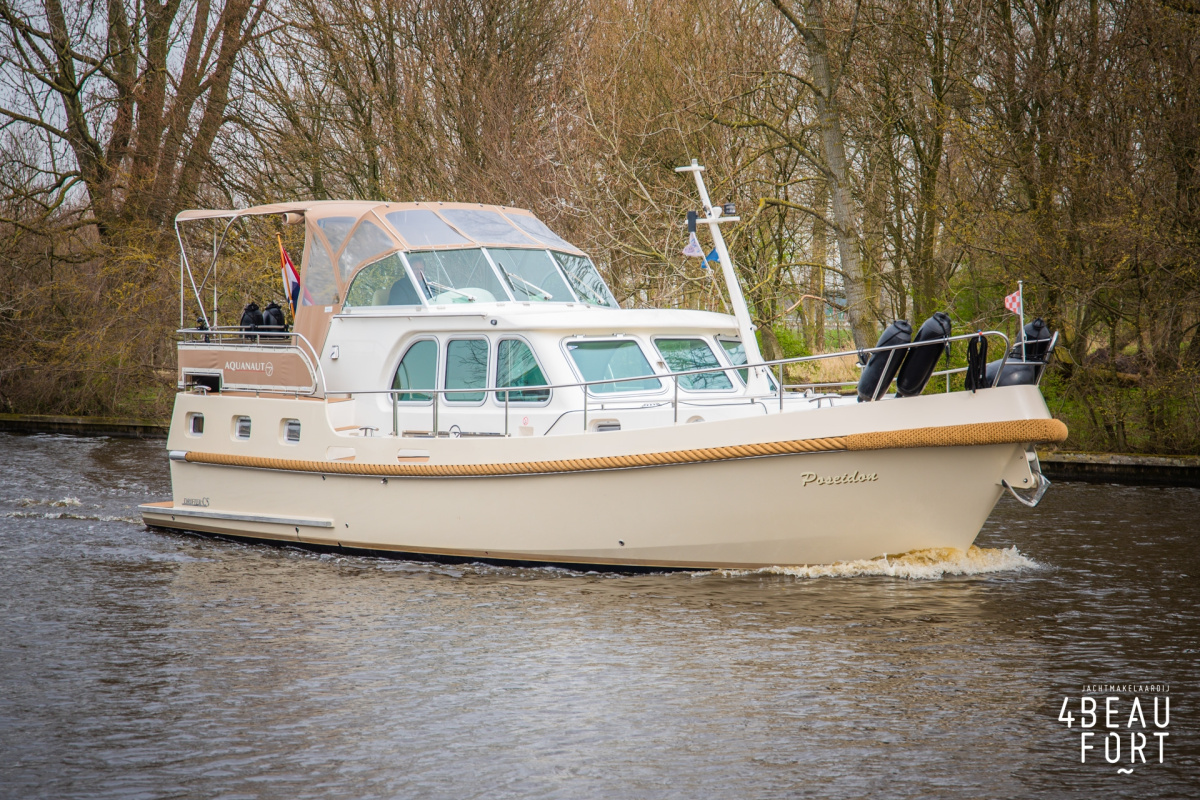 Aquanaut Drifter CS 1200
Fantastically maintained and always covered. Poseidon is a young God!
2009 | 12,10 m | € 225.000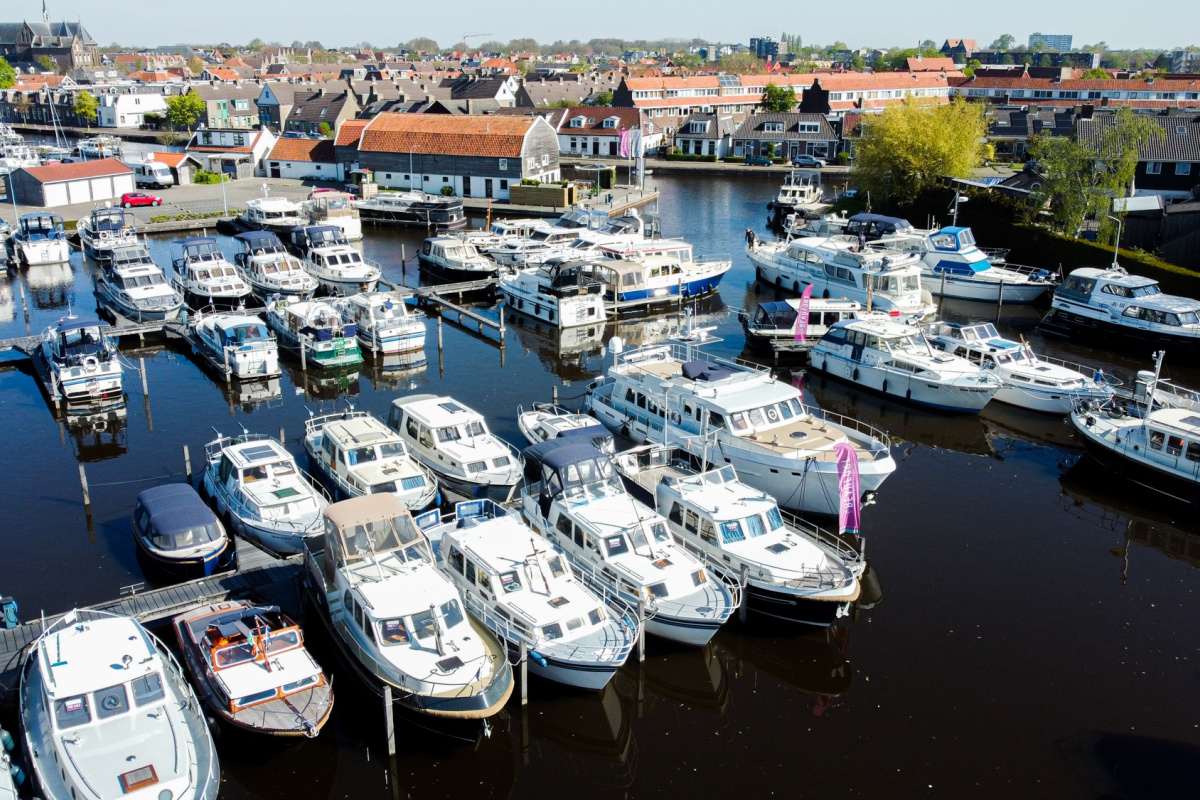 Discover even more Aquanauts!
The four yachts above are just a glimpse of our total range of Aquanaut used occasions. Curious about all the Aquanauts that we currently have as a preferred partner in mediation?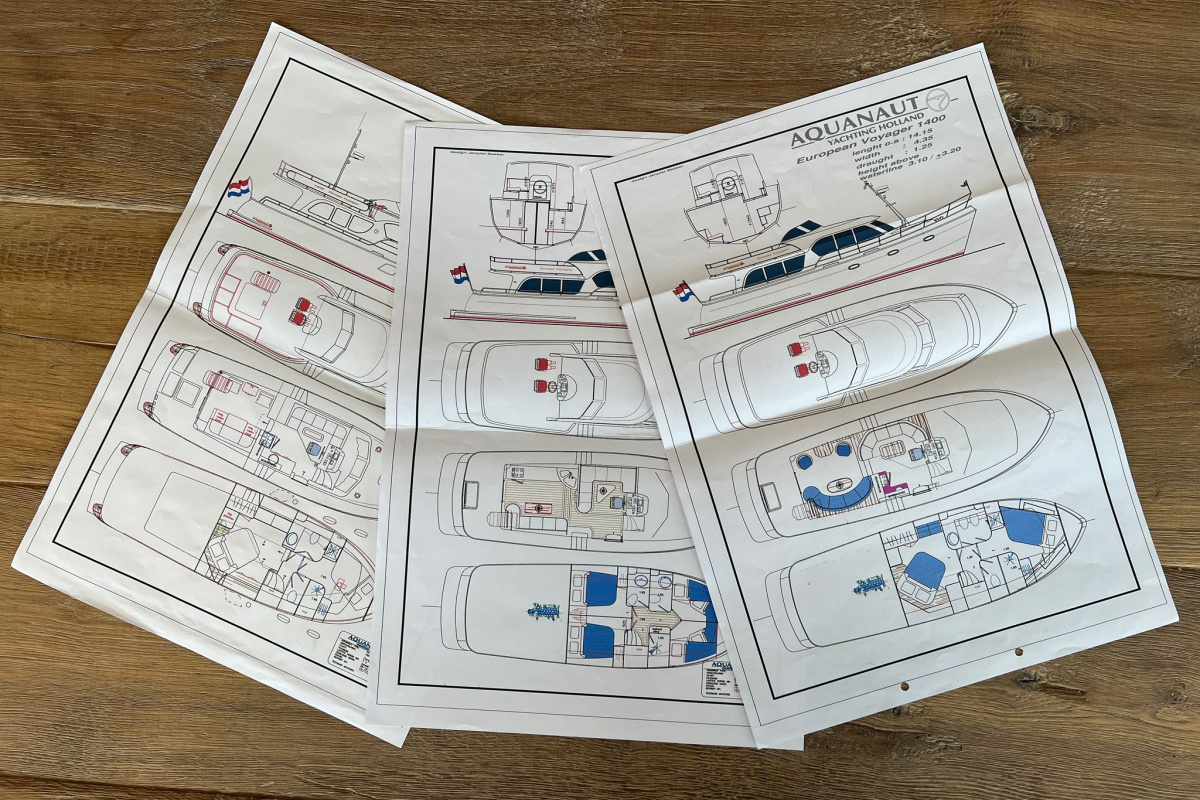 Make your Voyager dream come true!
Want to have your own dream yacht built? With the hull of this European Voyager 1400 you get the basis for this. You buy the hull via 4Beaufort, after which our neighbor Aquanaut is ready to make your water sports dream come true according to your taste and choices!