Our latest offer is ready to go!
Like the summer of change. For example, at Jachtmakelaardij 4Beaufort we experience the months of June and July until now. As soon as the young used yachts enter our sales port, they also sail out with a new owner. Fortunately, new supply continues to trickle into our location in Sneek. As a result, we can again present you this month yachts that are ready for departure.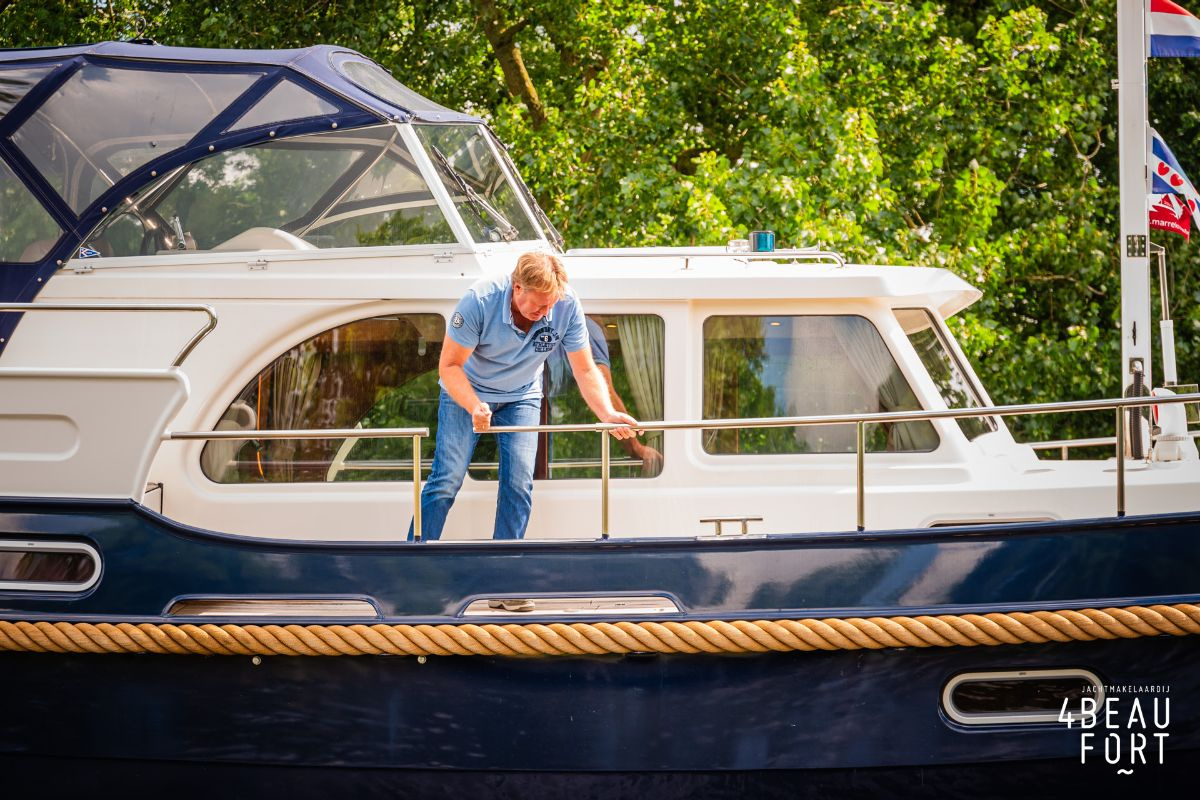 Boarncruiser 40 Classic Line
BORN FOR LONG-DISTANCE TRAVEL!
Whether France or Scandinavia is on your wish list, with this Boarncruiser 40 Classic Line you can reach your destination effortlessly. The perfectly maintained and finished multiknikspant was born for long-distance travel. Fully equipped and plenty of space and freedom.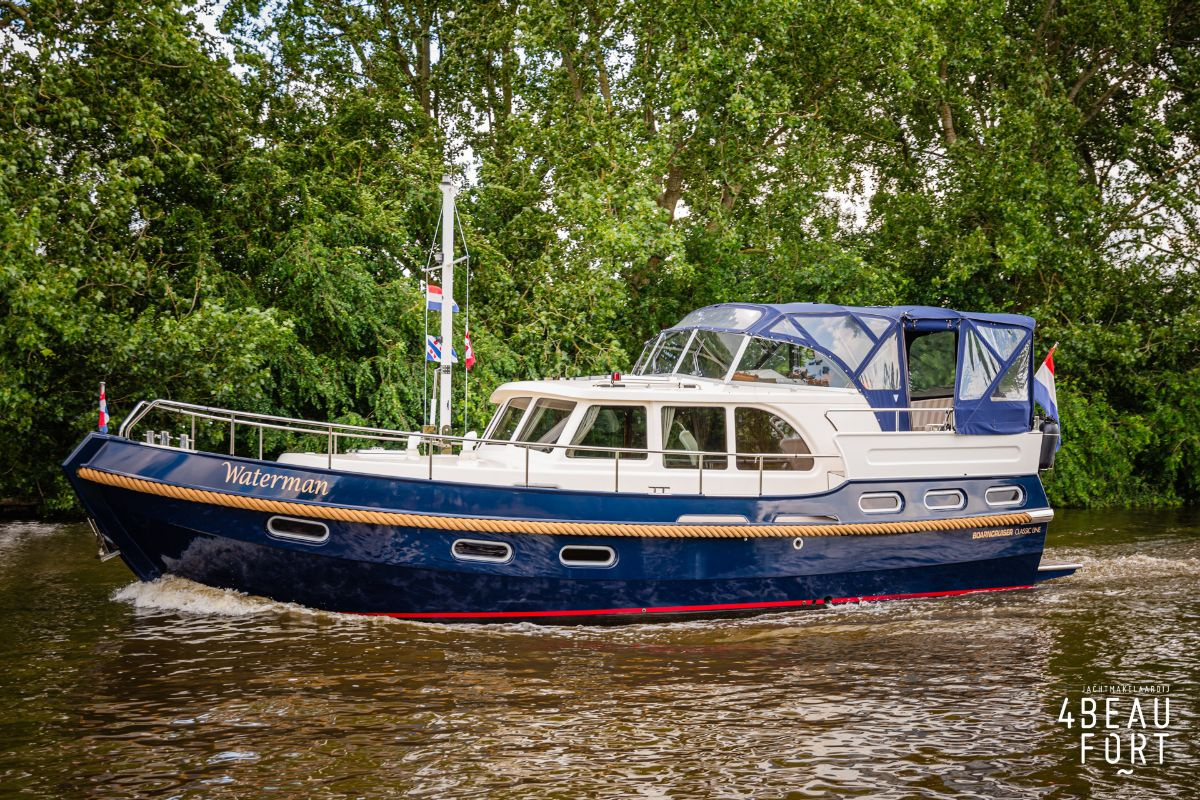 -----
Valk Merlin 1400
ON ANY WATER AT HOME!
Classic values combined with modern insights. This Valk Merlin 1400 carries the best of both. It is a well thought-out yacht that feels at home on any water: stable, comfortable and reliable. Which guests do you take with you on a trip?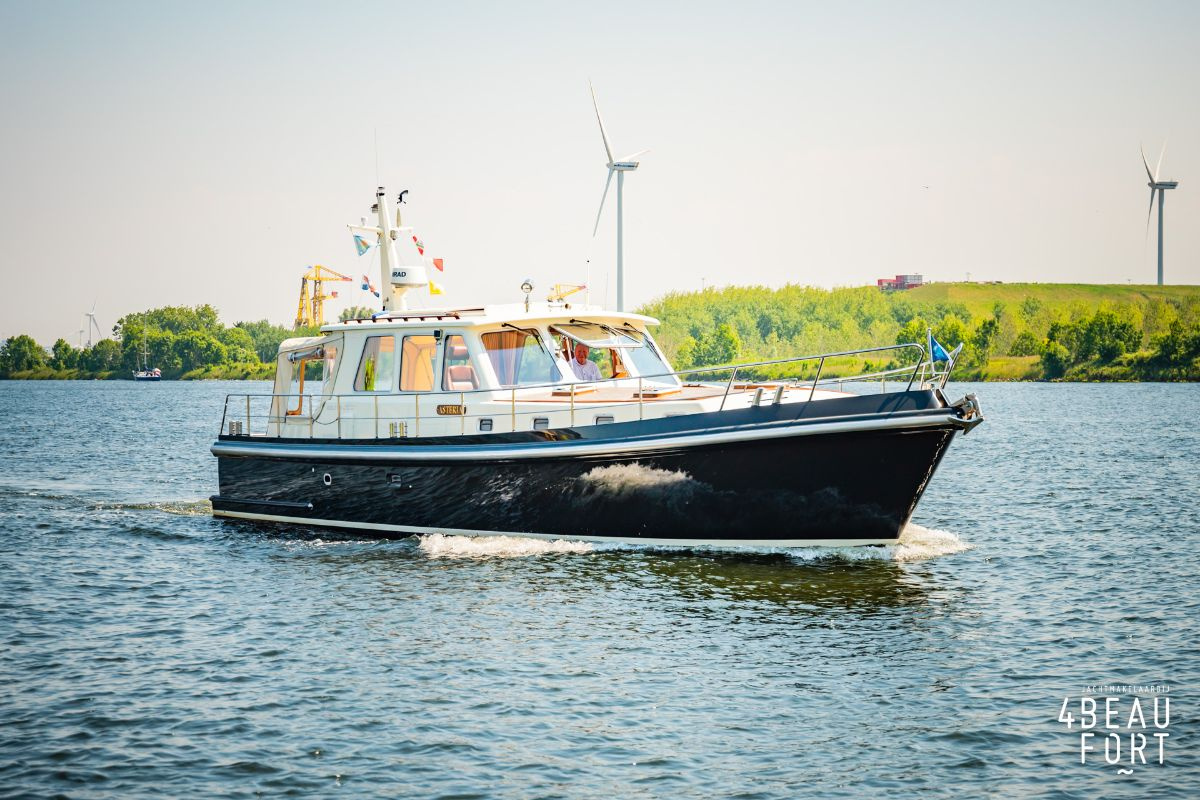 -----
Aquanaut Drifter 350 AC
ULTIMATE SAILPLEASURE!
A classic from Aquanaut in a modern twist. This solid, reliable and beautifully lined yacht offers you ultimate sailing pleasure. Not only the perfect sailing characteristics, but also the design let you fully enjoy every trip.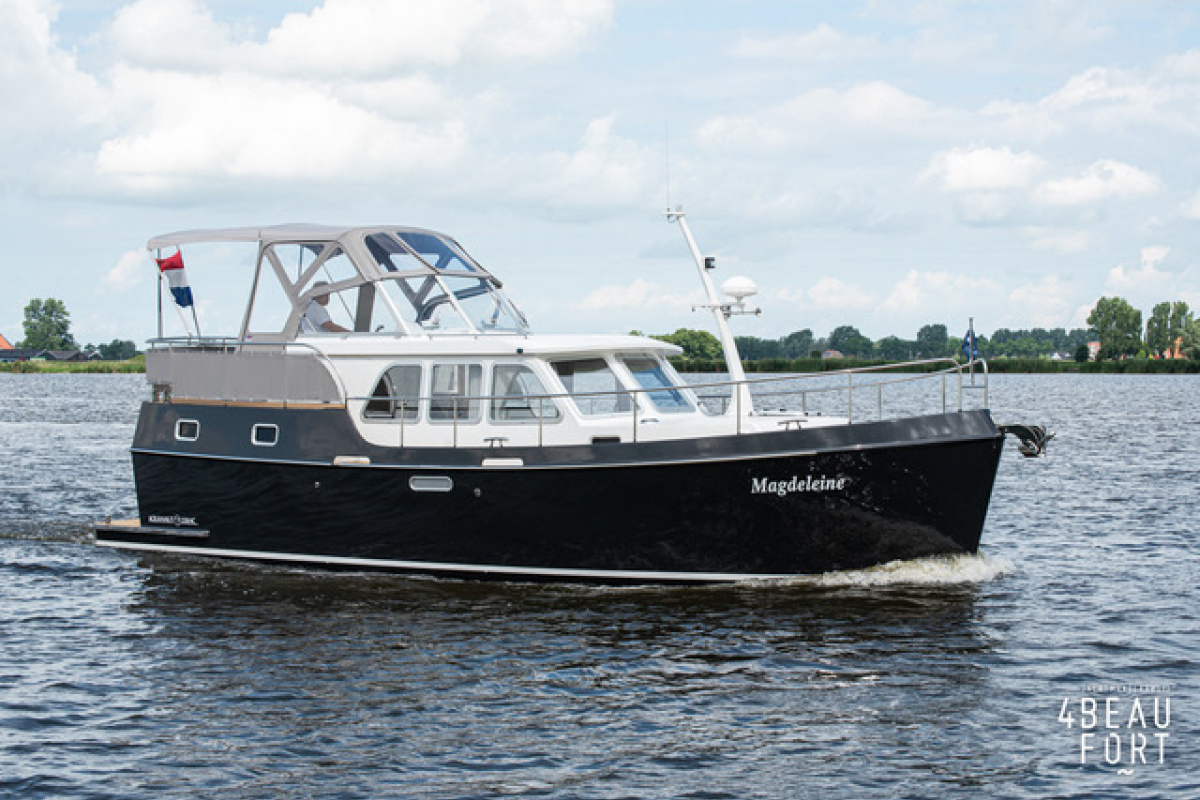 -----
Zijlmans 1500 Eagle Convertible
LIVING ON THE WATER!
A house on the water, that is this Zijlmans 1500 Eagle Cabrio. In terms of facilities, you will find all the comforts of home on board. And the living space is also generous both below and above deck. A recently installed new engine makes this yacht even more complete!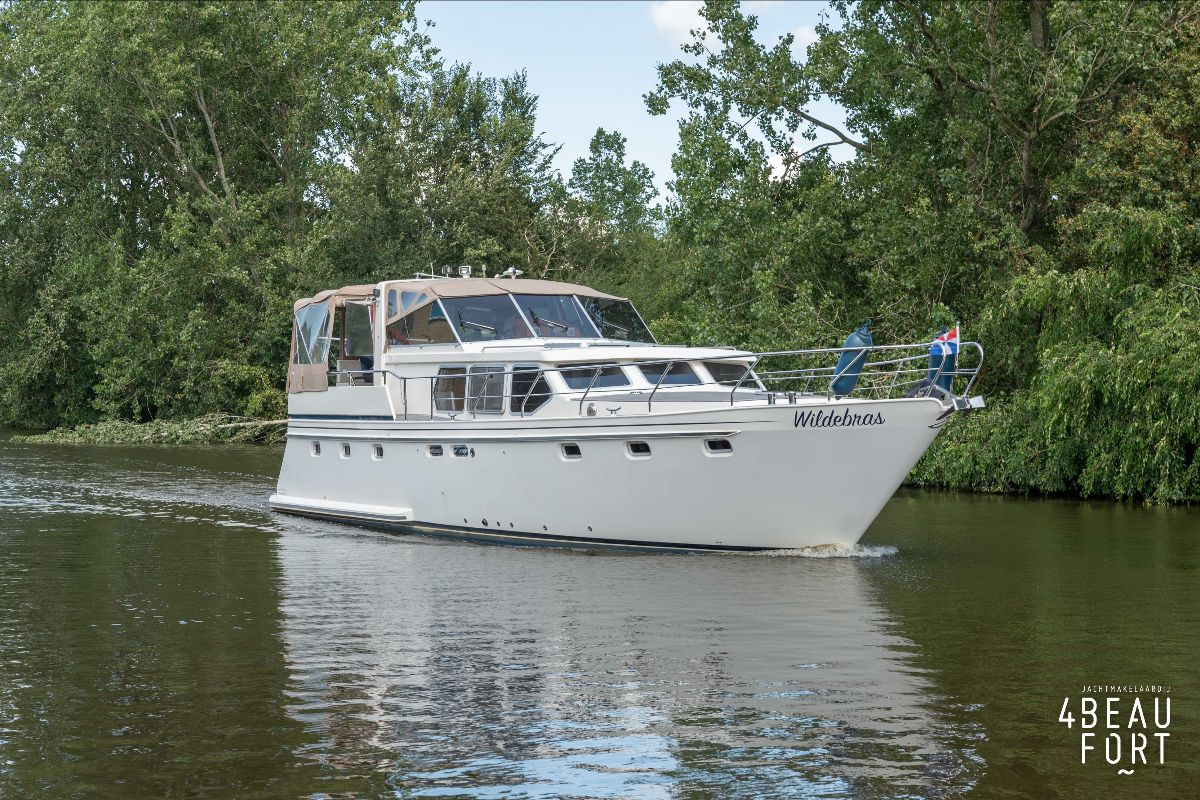 -----
In the spotlight!
Ready for departure are many more used yachts in our offer. What about this Nowee Caprice 1150 AK, Boarncruiser 365 New Line or the very complete Marhen 12.10! Do you already see yourself experiencing a wonderful (late) summer on board of these ready-to-use ships?